Garden & Landscapeservice
Reeds 30 jaar ervaring in aanleg en realisatie van tuinen en groen
Als professioneel tuinaannemer met ruim 30 jaar ervaring en een hart voor groen zorg ik voor de aandacht die uw tuin verdient. 
Gaande van tuin en groen aanleg, onderhoud, boomchirurgie, grondwerk, tuinproducten en consultatie. Van een kleine tuinklus tot het grotere gespecialiseerder werk. Ik luister naar uw wensen.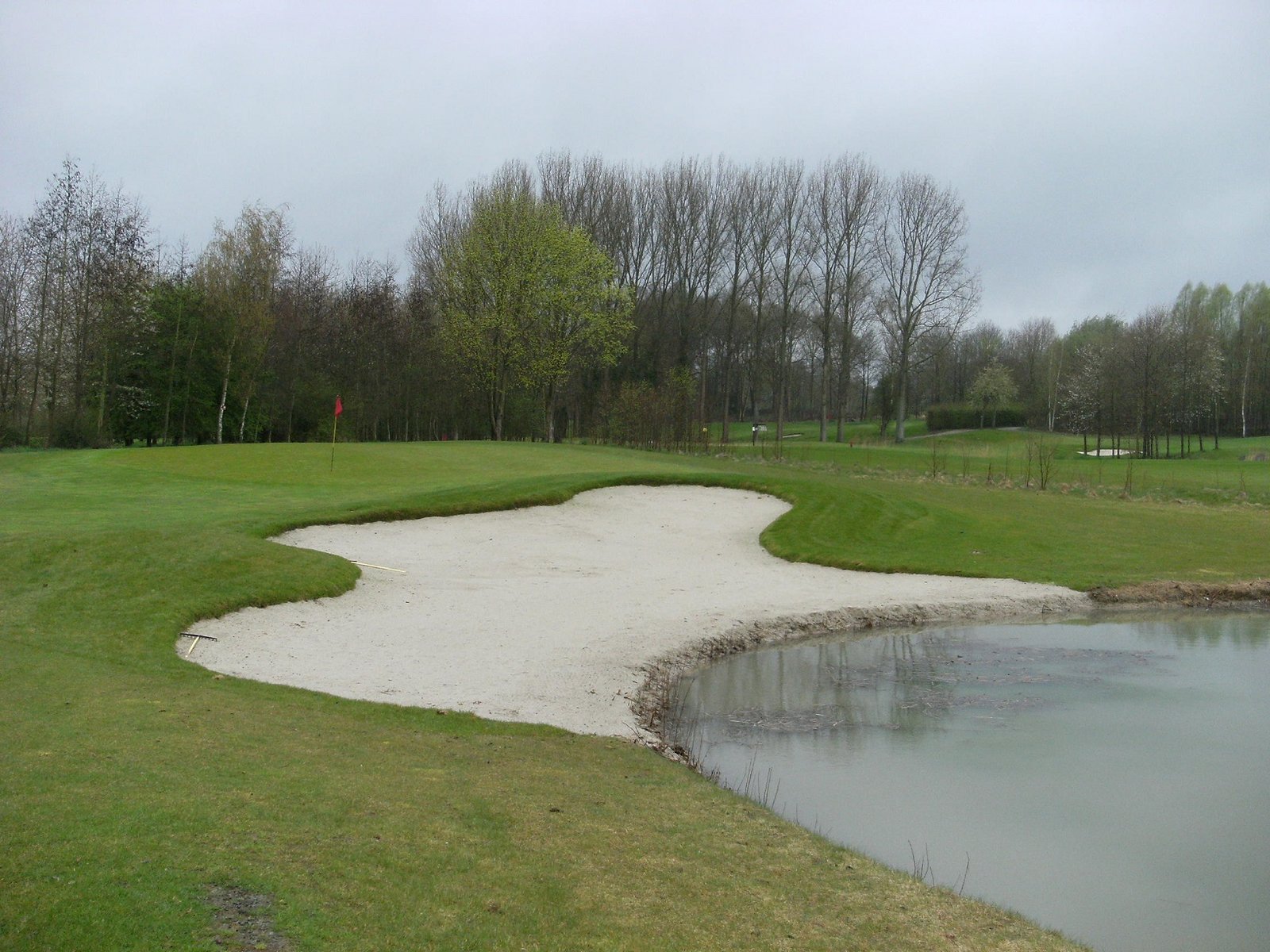 Een tuin weerspiegelt meest een stuk van jezelf en geeft een meerwaarde aan je woning…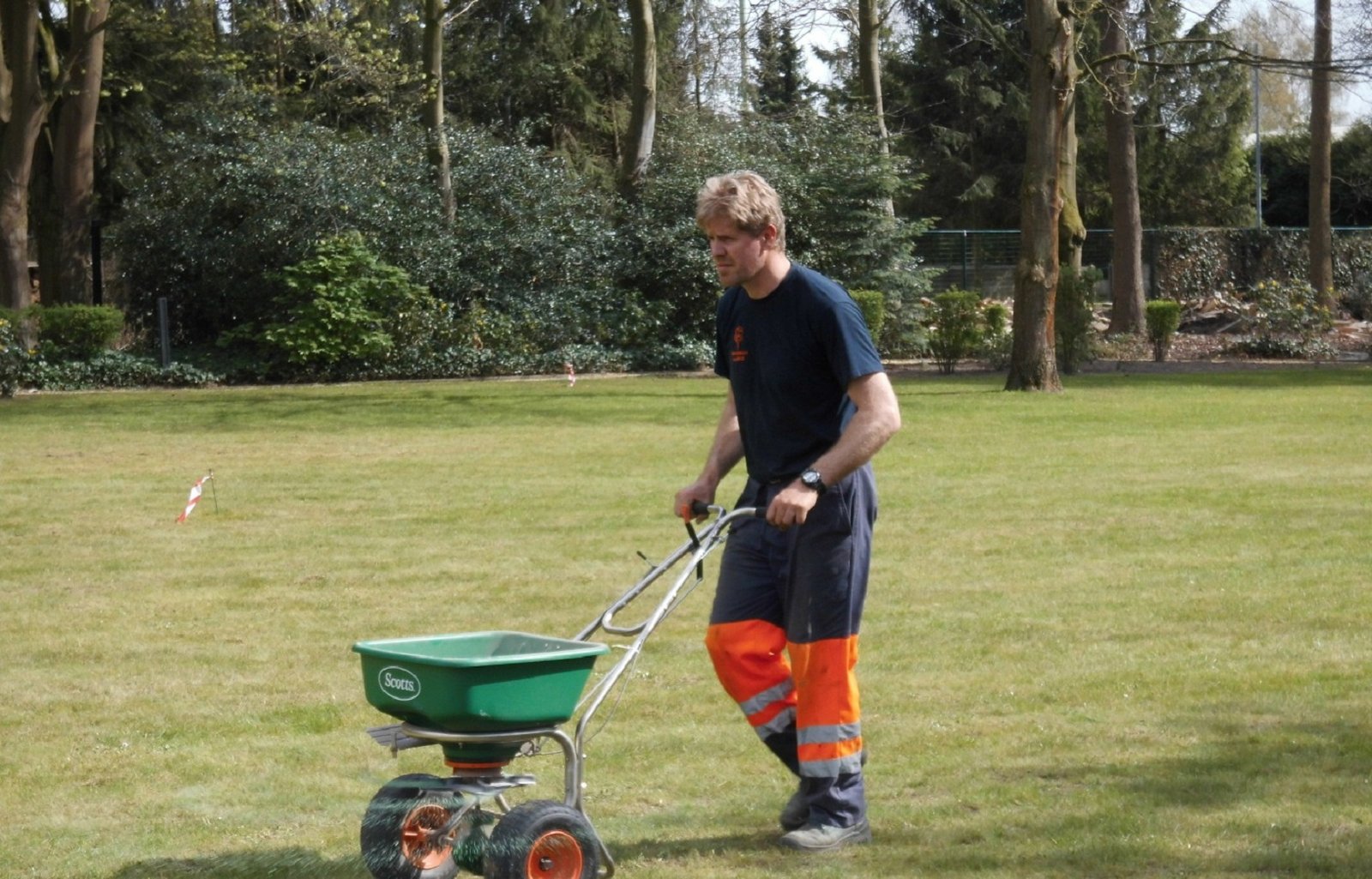 Als u niet beschikt over die groene vingers of wegens tijdgebrek of twijfels…
Boomverzorging vereist een gespecialiseerde aanpak. Gaande van opvolgingsnoei…
Bij mij kan u terecht voor een breed pallet aan verschillende grondwerken voor: uw tuin..
Hieronder vindt u een overzicht van ons werkproces.
Stuur ons een bericht over uw wensen, data , budget and informatie over uw eigendom.
We maken een prijsofferte voor u op en nemen vervolgens contact om deze samen met u te overlopen.
Op de afgesproken datum komen wij ter plaatse om het bouwproject volgens afspraak uit te voeren.